AZ Family Paint is a full Exterior and Interior House Design and Repair Company.
There is no house we haven't touched up or down right repaired!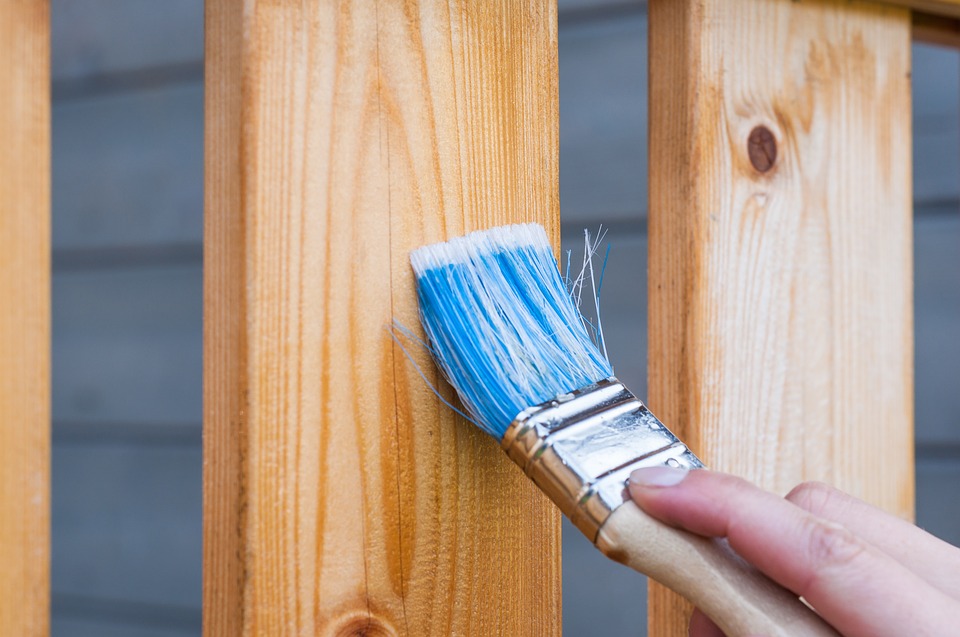 Deck or Room Improvements?
We have improved
Decks, Patios, Rooms, Garages, and so much more.
Give us a call and let us help you!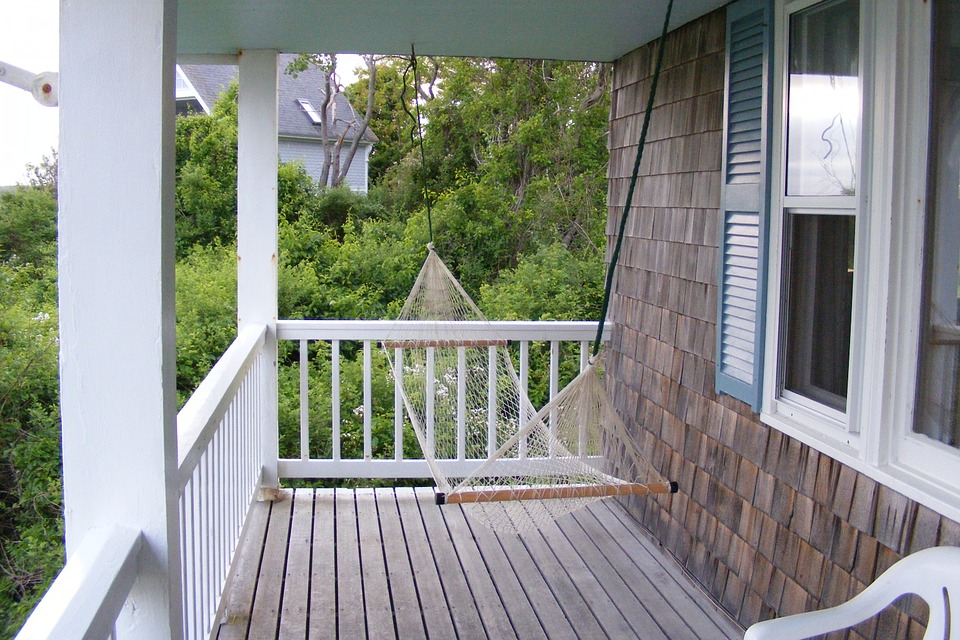 Wood? Stone? Concrete?
There very few materials we can't work with!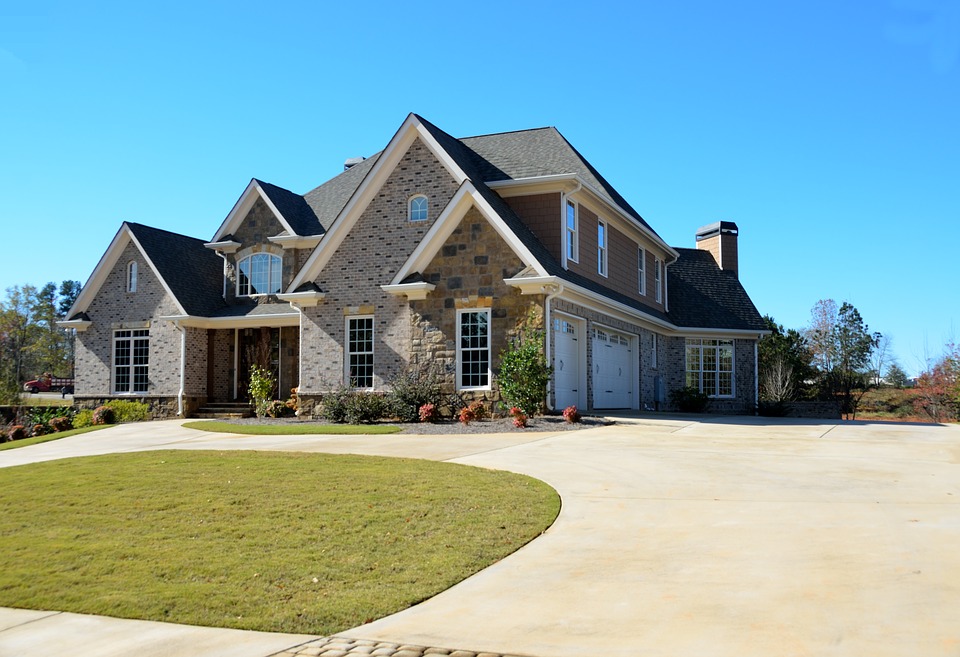 Epoxy? Sealers? Waterproofing?
We have refloored entire houses and complexes.
We have applied Kool Coating, Paver Sealing, Wood Waterproofing.
Let us apply the protection for your home or business!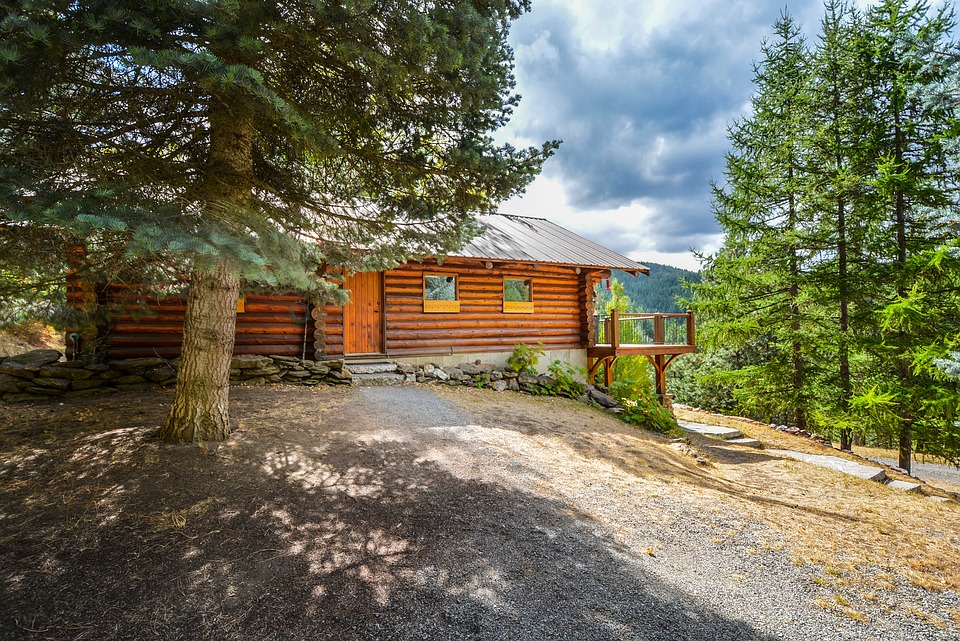 Interior or Exterior...
Why not both?
We have encountered all kinds of problems inside and out/p>
No problem is too big or too small!